How to customize a new glass bottle, jar and other glassware?
Views: 3 Author: Site Editor Publish Time: 2018-11-08 Origin: Site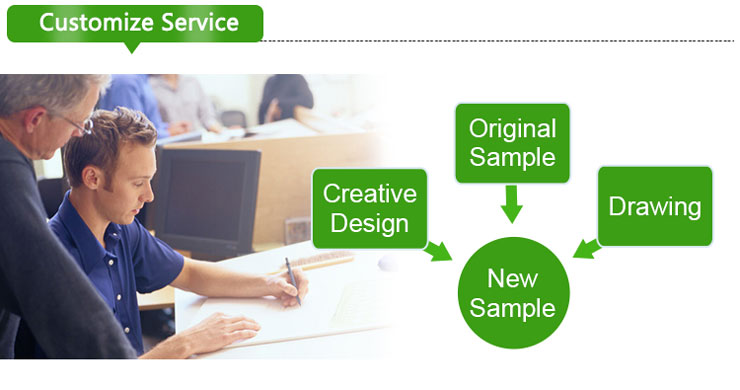 Generally, we need to customize the new glass packaging for the new foods or beverage, such as a new brand, a special event, a special celebrate, etc.
How to develop a new glass bottles, jars and other glassware, I've some suggestions for you as below:
While draft the shape & size, we need to concern the manufacturing process feasibility. Considering the decoration, we suggest to ask the guys from the supplier involved, maybe they can give you some cost information. For same performance, maybe some way can save 15-30% cost.
In order to get the right goods we want, to make the samples for study and confirm before mass production is very important for a new product development.
To get the sample, we have some suggestions for cost and time save:
Step 1:
To make #3D print sample for confirm the shape, size and structure information, about $100 by 3-5 days. Even first sample is not what you want, to make a new one is fast and small cost.
Step 2:
After confirmed the 3D samples specifications, then we can develop the glass material samples. The fitted cap or stopper, the decorations can be done in this step. Then all can be confirmed before mass production.
Step 3:
To make the retail packing according to the real samples.
Of course, you can ignore the 1st step if you are sure the designed shape, size and structure is what you want.
Any comments and suggestion about #glassware , welcome to discuss with us.